Introduction
In today's fast-paced world, financial transactions have evolved to offer greater convenience and flexibility. Two of the most common tools used for these transactions are debit and credit cards. Both of these cards serve distinct purposes in the realm of personal finance. In this article, we'll delve into the world of debit cards, deciphering their functionality, and highlighting the key differences between debit and credit cards.
What is a Debit Card?
A debit card is a payment card that allows you to access funds directly from your bank account to make purchases, both online and offline. When you use a debit card for a transaction, the funds are immediately deducted from your bank balance, making it a convenient tool for managing your day-to-day expenses. Debit cards are typically issued by banks and financial institutions and are often linked to a checking or savings account.
Key Features of Debit Cards
Direct Access to Funds
Unlike credit cards, which involve borrowing money, debit cards provide direct access to your own funds. This means that you can only spend what you have available in your bank account.
No Interest or Debt
Since you're using your own money, there's no interest charged on transactions made with a debit card, and you won't accumulate any debt.
Convenient ATM Usage
Debit cards can be used at ATMs to withdraw cash, check account balances, and even deposit money.
Budget Management
Debit cards can assist in budgeting, as you're limited to spending what's available in your account. It encourages responsible financial behavior.
Debit Card vs. Credit Card: Understanding the Differences
While both debit and credit cards offer payment convenience, they differ significantly in their underlying mechanisms:
Source of Funds
Debit Card
Draws directly from your bank account, using your own deposited funds.
Credit Card
Involves borrowing money from the issuing institution up to a predefined credit limit.
Debt and Interest
Debit Card
No debt is incurred since you're spending your own money. No interest is charged.
Credit Card
Transactions create a debt that needs to be paid by the due date. If not paid in full, interest is charged on the remaining balance.
Credit History
Debit Card
Usage does not impact your credit history or score, as there's no borrowing involved.
Credit Card
Timely payments can contribute positively to your credit history and score, while missed payments can have a negative impact.
Rewards and Perks
Debit Card
Generally offers fewer rewards and perks compared to credit cards.
Credit Card
Often comes with rewards programs, cashback offers, travel benefits, and more.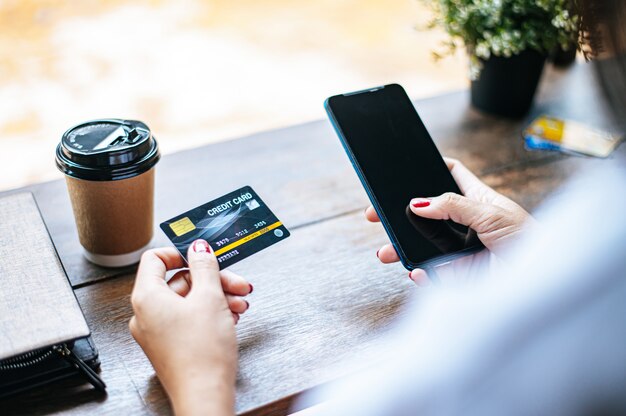 Conclusion
In the world of personal finance, debit cards serve as a practical tool for managing day-to-day expenses with the advantage of not incurring debt. They provide direct access to your own funds and promote responsible spending habits. On the other hand, credit cards offer a line of credit and the potential to build a positive credit history.
By understanding the differences between these two types of cards, you can make informed financial decisions that align with your needs and goals. Whether you opt for a debit card for immediate spending or a credit card for greater purchasing power and rewards, both cards have their unique roles in modern financial management.